Heat with the most trusted outdoor boiler on the market this winter. Our stoves are made in America with domestic 409 stainless steel and backed by an industry leading 20 year limited warranty.
Our Pristine series offers cutting-edge high-efficiency wood burning while our Multi Pass series features traditional stove elements with great efficiency and fuel flexibility.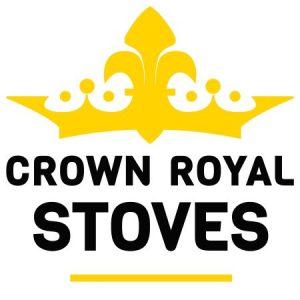 Furnace Features
Heat exchanger cleaners
Roller latch door system
Primary combustion air panel
Gasification manifold
CRS Pristine Outdoor Wood Furnace Heat Transfer & Cleaning System
from Crown Royal Stoves on Vimeo.
Heat exchanger cleaners
Constructed out of 409 Stainless Steel, our outdoor wood furnace Heat Exchanger Cleaners have a snug fit and a spiral design with twisted tape turbulators. The spiral design slows down the flow of hot air moving through heat exchanger. Slower flow means an increase in heat transfer efficiencies. It is accessible from the front of the stove, push and pull the Heat Exchanger Cleaner handle to remove any build-up of fly ash from the Heat Exchanger tubes.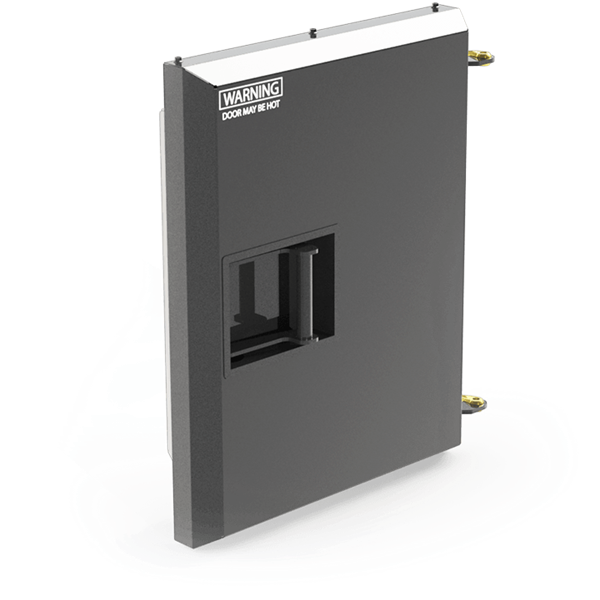 Roller latch door system
The Roller Latch Door System door has clean lines with no protruding surfaces. This allows effortless operation with positive pressure latching. Clevis bearing hinges allow for easy adjustment of the door if required. The doors use a silicon infused fiberglass door rope for longevity and moisture prevention. Insulated with 5 inches of high temp ceramic insulation, 3-inch air space and exterior cover for a cool-to-the-touch door.
Primary combustion air panel
The Pristine Series Air Panels use the same 409 Stainless Steel. The air panels enhance the air distribution mitigating wear and tear on the firebox and structure. The Air Panel Hook allows each section to expand and contract independently which helps to prevent cracking the refractory Gasification Manifold and the Water Jacket. The Air Panels are replaceable which helps to increase the lifespan of the outdoor wood furnace.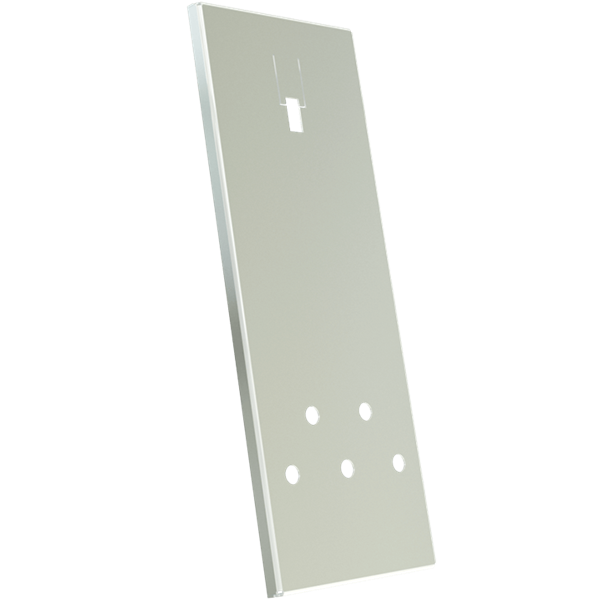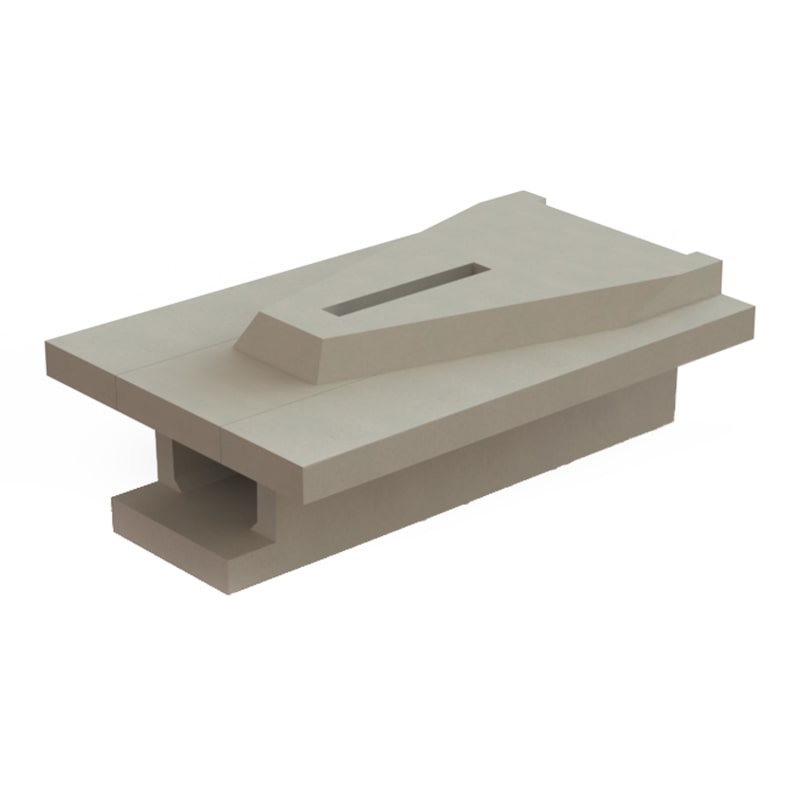 Gasification manifold
The Gasification Manifold is a high temperaure poured refractory unit which increases burn efficiency and causes the flame in the second combustion chamber.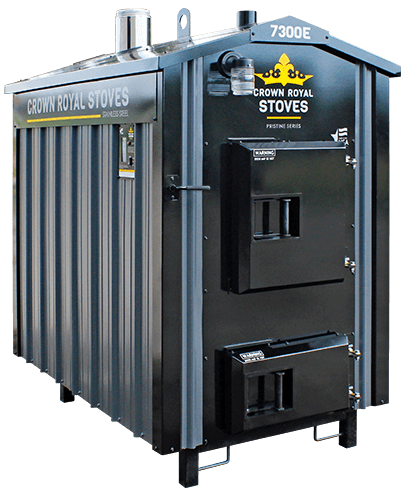 Estimated Weight: 1,950 LBS
Width: 47″
Length: 70″
Height: 71 1/2″
Firebox Length: 28″
Chimney Size: 6″
Door Size: 18″ x 18″
Supply Size: 1 – 1 1/4″
Return Size: 1 – 1 1/4″
Water Capacity: 180 Gallons
Turbo Fan: 3,000 RPM
Approximate Sq Ft: 2,000 – 3,000
Approximate BTU'S: 125,000
Insulation Roof/Walls: R30
409 Stainless Steel: YES
EPA Certified: YES
Estimated Weight: 2,650 LBS
Width: 49″
Length: 76″
Height: 80 1/2″
Firebox Length: 32″
Chimney Size: 6″
Door Size: 20″ x 24″
Supply Size: 2 – 1 1/4″
Return Size: 2 – 1 1/4″
Water Capacity: 235 Gallons
Turbo Fan: 3,450 RPM
Approximate Sq Ft: 4,000 – 5,000
Approximate BTU'S: 221,000
Insulation Roof/Walls: R30
409 Stainless Steel: YES
EPA Certified: YES
Estimated Weight: 2,950 LBS
Width: 53″
Length: 84″
Height: 86 1/2″
Firebox Length: 34″
Chimney Size: 8″
Door Size: 22″ x 26″
Supply Size: 2 – 1 1/4″
Return Size: 2 – 1 1/4″
Water Capacity: 290 Gallons
Turbo Fan: 3,450 RPM
Approximate Sq Ft: 8,000 – 10,000
Approximate BTU'S: 325,000
Insulation Roof/Walls: R30
409 Stainless Steel: YES
EPA Certified: YES